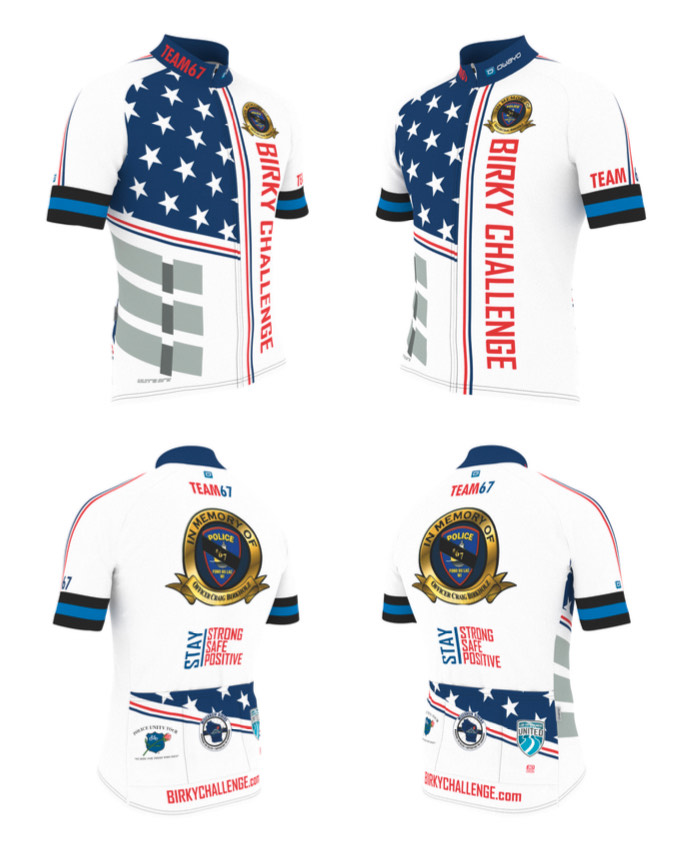 This year's jersey is about Honor.  Honoring Craig as always, honoring our fallen brothers and sisters, honoring the flag under which we serve and honoring the law enforcement charitable organizations we (the Wisconsin Riders) are a part of; the Police Unity Tour and Law Enforcement United.
The Police Unity Tour was founded in 1997.  Their primary mission is to raise awareness for law enforcement officers killed in the line of duty.  The secondary mission is to raise funds for the National Law Enforcement Officer's Memorial and Museum.   Law Enforcement United was founded in 2009.  They are founded upon and committed to honoring officers who have died in the line of duty and ensuring that their surviving family is supported and not forgotten.  Their fundraising efforts support the Road to Hope, Concerns of Police Survivors, The Officer Down Memorial Page and Spirit of Blue Foundation.
The Wisconsin Riders team was formed in 2008.  Our mission is to "Honor the Fallen and Support the Survivors."  This will be the 13th running of the Birky Challenge and we're committed to ensuring the ride continues.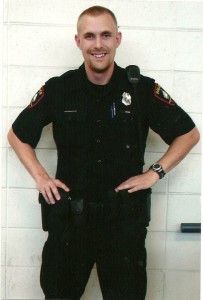 What You Should Know
NAME:
Officer Craig A. Birkholz
Badge: 67
1982 – 2011
OCCUPATION:
Police Officer for the
Fond du Lac Police Department
END OF WATCH:
March 20, 2011
FAMILY:
Wife – Ashley Birkholz
Parents – William & Gay Birkholz
Brother – Paul Birkholz
In-Laws – Rick & Maryann Czarnowski
COLLEGE:
UW-Oshkosh
MILITARY DUTY:
US Army, 511th Military Police Co.
Afghanistan and Iraq
PERSONAL MOTTO:
Stay Strong, Stay Safe, Stay Positive